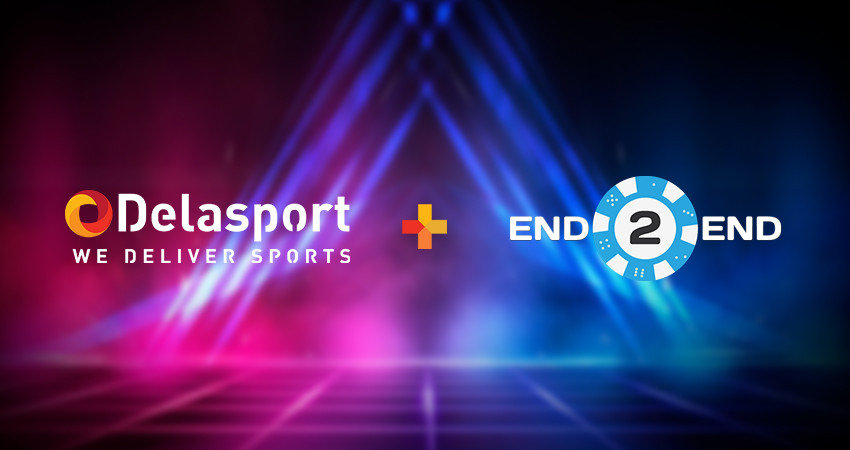 Delasport and END 2 END, a real-time bingo multi-player provider announced the beginning of a new strategic partnership. This relationship will enable Delasport to provide END 2 END's sophisticated bingo product, enhanced with an advanced interface that is effortlessly accessible across all devices.
As a leading international technology provider in the iGaming sector, Delasport offers a one-stop shop solution for online casinos, player account management systems, and sports betting. With this new agreement, Delasport can now provide its partners with a cutting-edge bingo offering alongside its other products and services.
END 2 END CEO and founder, Alejandro Revich commended:
"We are very happy to provide our Bingo product to a respectable platform of the size and importance of Delasport. We are interested in working together in all the markets where Delasport is present. This deal adds momentum to END 2 END's expansion strategy, which is ensuring our proprietary content and technology is embraced worldwide".
Oren Cohen Shwartz, CEO of Delasport said:
"We are thrilled to announce a new international relationship with END 2 END, a full omnichannel bingo solution that goes well with Delasport's cutting-edge Sportbook, Casino, and PAM offerings. This will be a fantastic partnership for both of our businesses and I look forward to growing together."