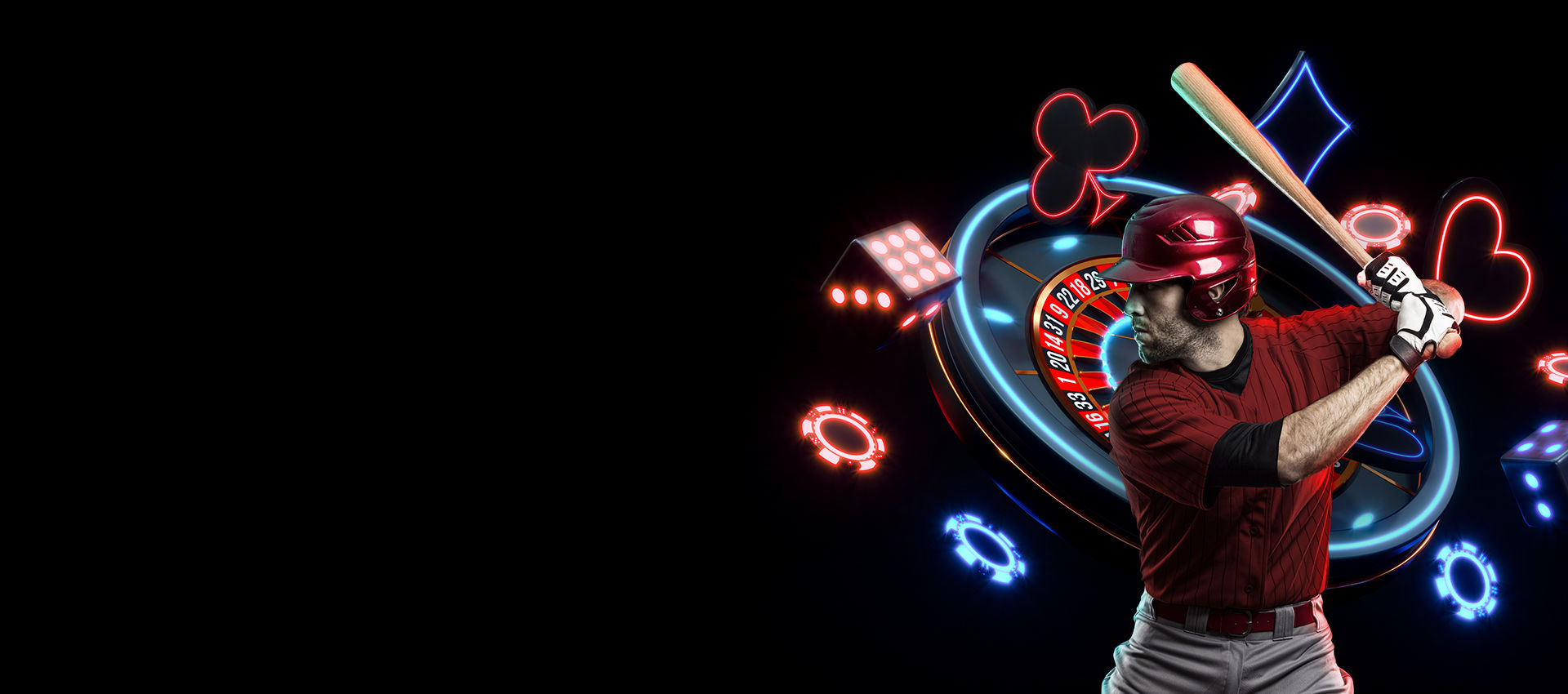 A one-stop-shop solution for your
sportsbook and casino offering
COMPREHENSIVE

TURNKEY

SOLUTION Grow and enhance your business with our in-house
sportsbook, casino, and Player Account Management
(PAM) platform. Operators of all sizes and experience levels
can take advantage of a one-stop-shop built
from the ground up to create new business
opportunities with complete control. Schedule a Demo

Schedule a Demo
A One-stop Solution for your
Sportsbook and Casino Offering

Grow and enhance your business with our in-house sportsbook, casino, and Player Account Management (PAM) platform.
Operators of all sizes and experience levels can take advantage of a one-stop-shop built from the ground up to create new business opportunities with complete control.
COMPREHENSIVE


TURNKEY

SOLUTION
Delasport's iGaming turnkey solution is designed to accommodate all your current and future online sportsbook and casino needs. Our sportsbook, casino, and PAM products are developed and owned by us, meaning that the quality of our solutions is never in someone else's hands.
Powered by a fully-featured back-office, operators have a choice of self-serve functionalities, including sports offering, limits, payouts, casino lobby management, win exposure, bonusing, payment methods, VIP players handling, and much more.

Why choose our turnkey solution?