We deliver a complete sportsbook and casino solution,
so you can focus on player acquisition
AWARD-WINNING AND FULLY MANAGED
WHITE LABEL

SOLUTION Our iGaming white-label solution is a one-stop-shop for all sportsbook
and casino related operations, including risk management, trading,
player management, and casino lobby, together with the handling,
customer support, and other practicalities. Schedule a Demo

Schedule a Demo
We deliver a complete sportsbook and casino solution, so you can focus on player acquisition

Our iGaming white-label solution is a one-stop-shop for all sportsbook and casino related operations.
An award winning and FULLY MANAGED


WHITE LABEL

SOLUTION
Developed in-house, the Delasport sportsbook, casino, and Player Management Platform (PAM) incorporated in a complete iGaming White Label solution easily accommodate all your current and future needs such as new features, language, currency, and more.
Our award-winning White Label is powered by all the required services like KYC, bonusing, payment, VIP, customer support, and other critical areas, you will save valuable time on recruiting, staff supervision, quality assurance, licensing, and other practicalities. We do it all for you, so you can focus on player acquisition.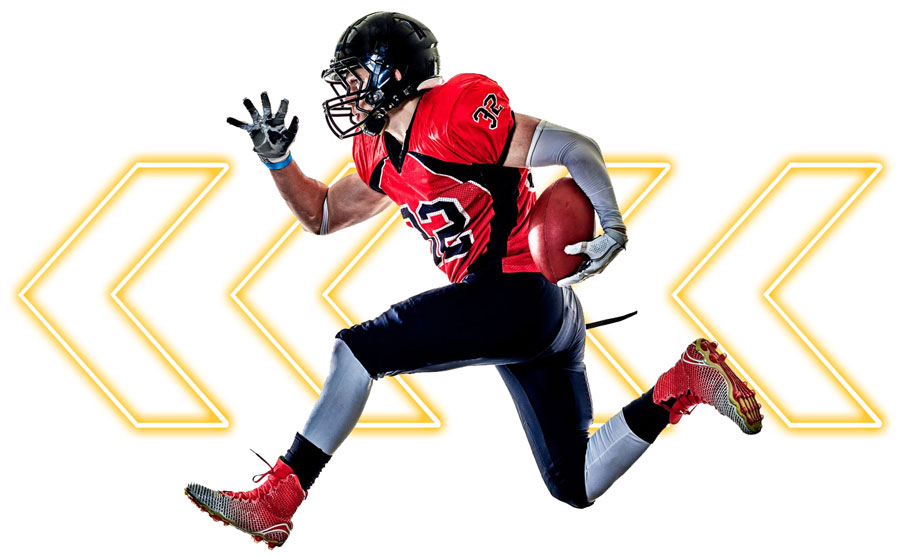 Why choose our
iGaming White Label solution?

Quick time to market
No matter the level of your experience, our ready-to-go white-label solution accelerates your entry to market and allows you to begin building your iGaming business sooner – meaning your brand can go live within several weeks. Save time and effort by letting us take care of the product, operations, technical, legal, and financial aspects of iGaming on your behalf.

Higher margins
Our sportsbook and casino platforms are built on a foundation of more than 20 years of experience – enabling a longer operational margin through higher conversion rates, longer customer lifetime value, the best trading risk management, and modern payment processing per market.

Full control and visibility
Control all aspects of your operation, from the configuration of limits, payout, and win exposure through to bonus configuration, VIP handling, withdrawal management, and more. With secured access to the back office of our platform, you'll be able to view configurations, real-time reports, and digested BI reports.

Payment management
We operate with all the top required payment methods per market and ensure that we're always offering the most up-to-date payment solutions.

Advanced bonus engine
We adapt the configuration of welcome bonuses, free bets, free spins, tournaments, missions, and other bonuses for each individual market, allowing your brand to incentivize, engage, attract, and retain. In addition, our valuable experience in bonus and gamification settings protects your brand from bonus seekers and other attempted exploits.

Sportsbook management
Powered by the industry's best trading and risk management, Delasport's sports betting solution covers 100,000+ pre-match and 70,000+ live events monthly, all spread across hundreds of markets on over 125 popular sports, including Esports and Virtual Sport. Supported by Delasport's risk and trading managers with more than 20 years of experience, you'll maintain a high operational margin through a higher conversion rate and customer lifetime value.

Casino management
Our casino experts manage the relationship of over 70 providers and more than 3000 slots, jackpot, table, card, and live dealer games to make sure your lobby is populated by the top games per market – including the most popular choices, games of the week or month, and other recommendations.

User journey management
We closely monitor player conversion through automatic user journey management. By detecting and acting on instances of non-deposits, reactivations, player churn, first to second deposit, KYC detail completion, and other events, you can reach audiences faster and more effectively.

Payout management
We operate all the top required withdrawal approvals process, with full control over the payout while providing services to your player at all times