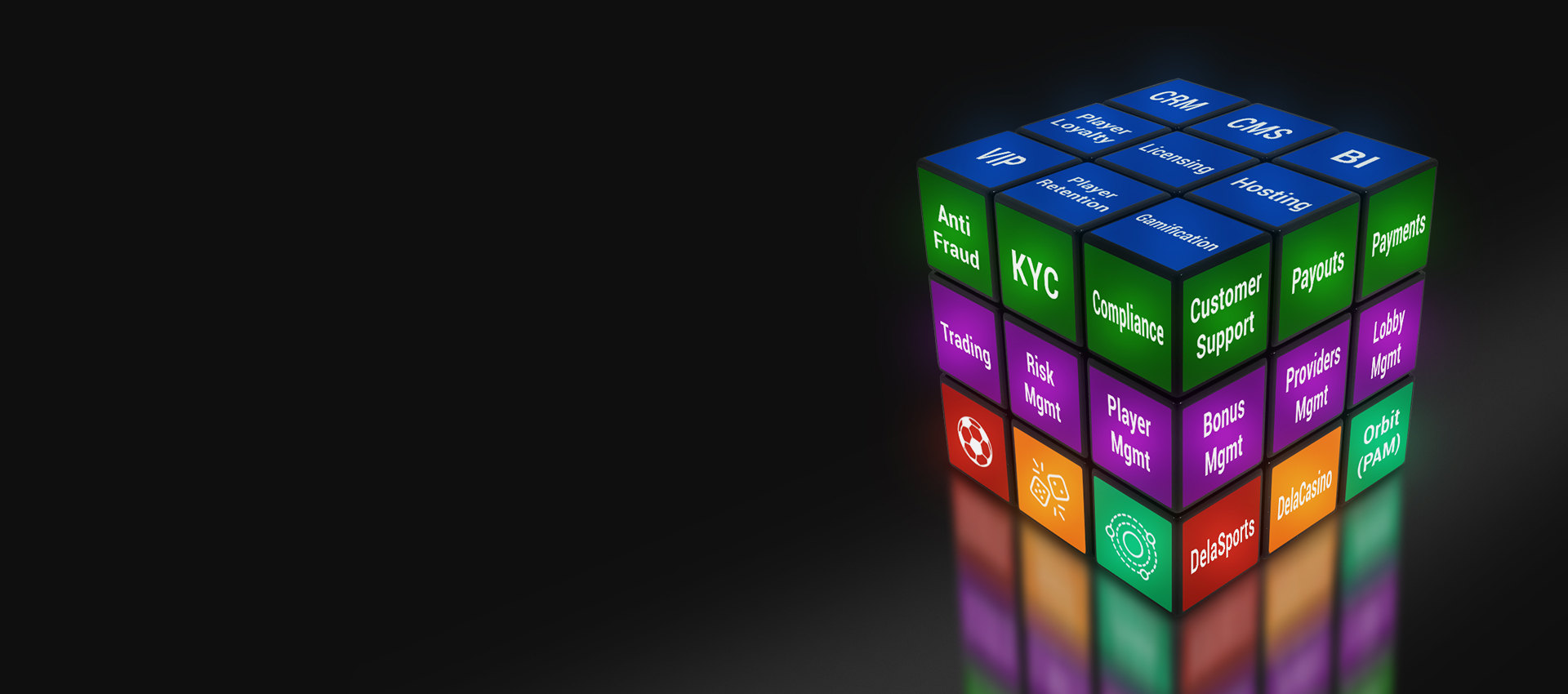 We deliver a complete sportsbook and casino solution,
so you can focus on player acquisition
FULLY MANAGED

WHITE-LABEL

SOLUTION Our iGaming white-label solution is a one-stop-shop for all sportsbook
and casino related operations, including risk management, trading,
player management, and casino lobby, together with the handling,
customer support, and other practicalities. Schedule a Demo

Schedule a Demo
We deliver a complete sportsbook and casino solution, so you can focus on player acquisition

Our iGaming white-label solution is a one-stop-shop for all sportsbook and casino related operations.
FULLY MANAGED


WHITE-LABEL

SOLUTION
Developed in-house, the Delasport sportsbook, casino, and Player Management Platform (PAM) incorporated in a complete iGaming White Label solution easily accommodate all your current and future needs such as new features, language, currency, and more.
White Label is powered by all the required services like KYC, bonusing, payment, VIP, customer support, and other critical areas, you will save valuable time on recruiting, staff supervision, quality assurance, licensing, and other practicalities. We do it all for you, so you can focus on player acquisition.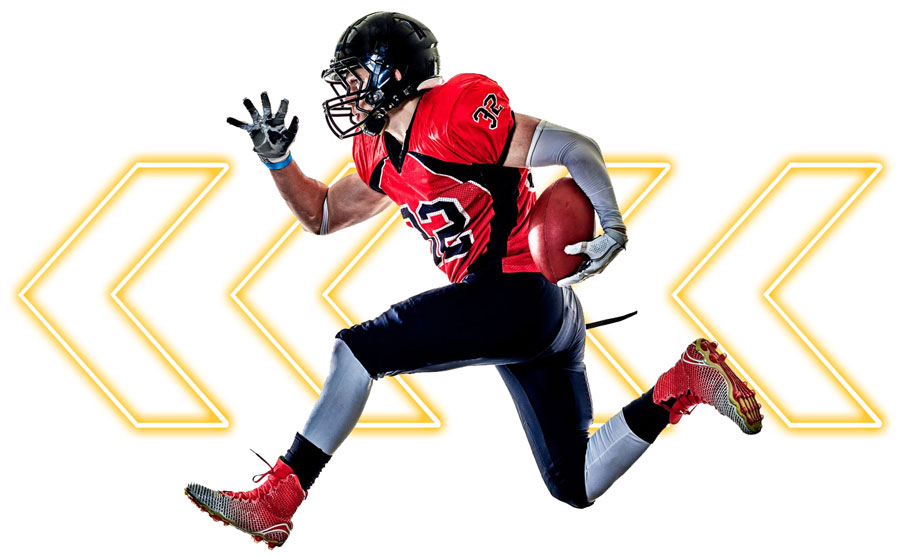 Why choose our
iGaming White Label solution?